Life Transformation
With our empowerment program for the farm families and inclusive business model, we have remarkably transformed the lives of the people of Alayide village and morphed the remote village into a town. The living standard of the people has shifted from less than $1 to $5-$10 per day.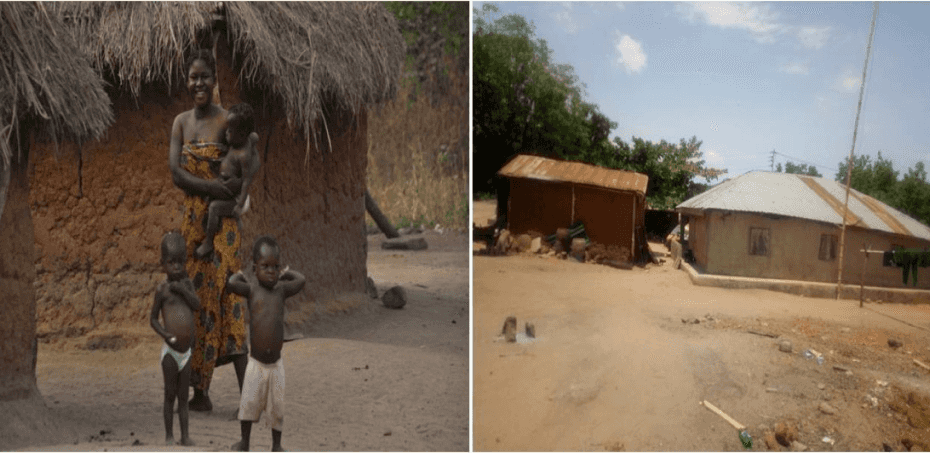 Steady Electricity Supply
The host community had electricity in their homes for the first time in 2014 when we extended Psaltry's electricity to Alayide village. They still enjoy a steady electricity supply to date.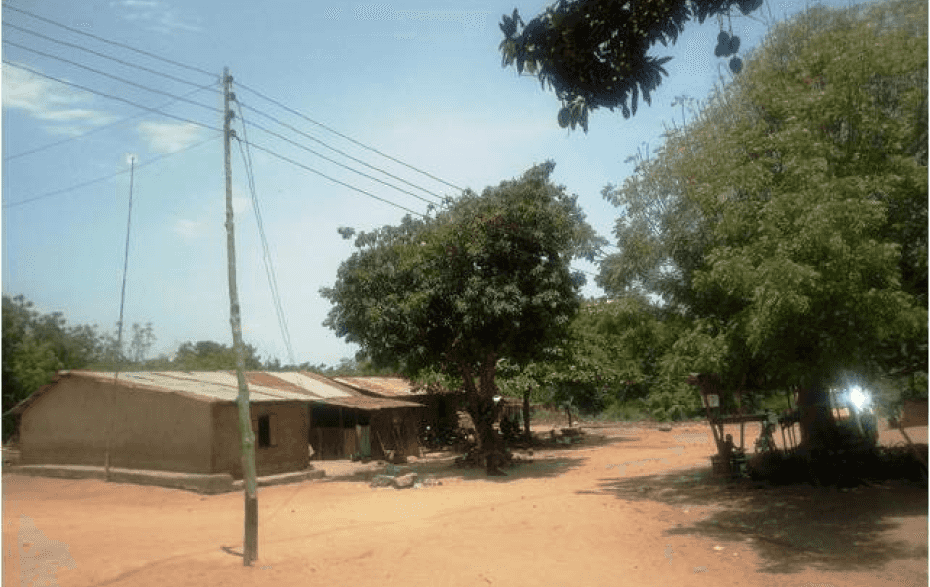 Access to safe drinking water
The people of Alayide village and environs have access to safe drinking water, thanks to our community borehole project.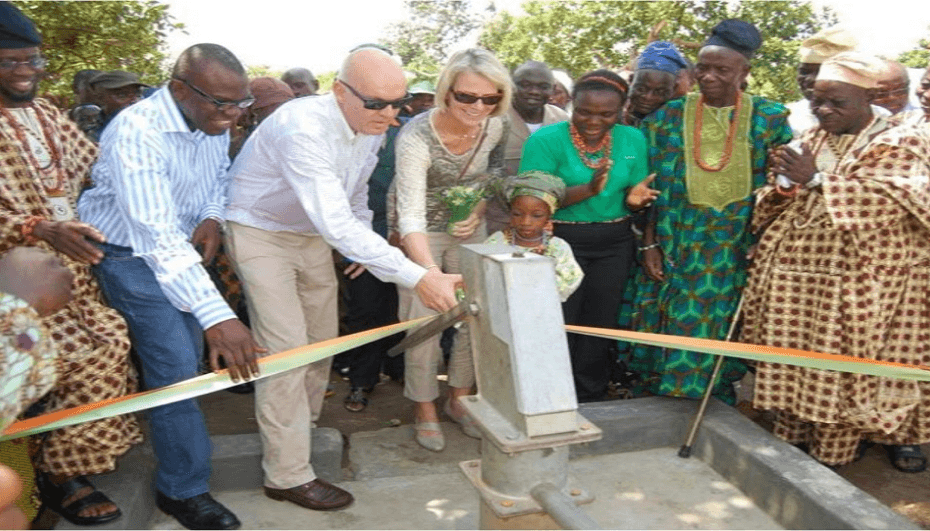 Access to quality education
The quality of education in the host community has upgraded since our arrival. We understand that quality education will enable higher socioeconomic mobility, and it is vital to escape poverty. Part of our impact on education is the donation of 10 units of desktop computers to Progressive Grammar School, Ado-Awaye.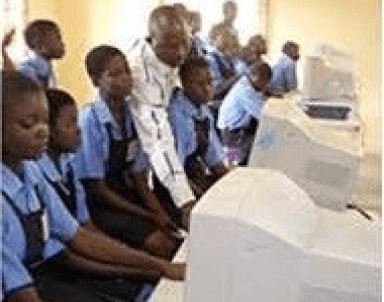 Access to free modern health care
The host communities have access to quality health care through our free medical care to restore and maintain health. Health is wealth. Through our free modern health care, about 400 farmers have seen their health restored.